While other agencies work to also place occasional babysitters, doulas, tutors, drivers, and everything in between Notable Nannies has chosen to maintain a singular focus on permanent full and part-time nannies and household managers. Focusing on this special group of professionals allows us to concentrate on what matters most – finding exceptional long term and reliable providers that hold priority in building relationships with their families. We work only with professional and trustworthy individuals whose main objective is to value safety, maintain children's daily routines, and promote educational development.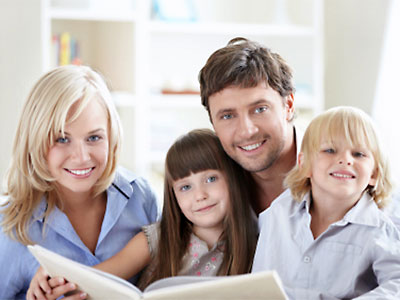 THE PROCESS
---
The Notable Nannies Agency begins the relationship by meeting the Family on the phone, at our office, or the Family's home. We employ a very elaborate questionnaire that peers into all corners of the possibilities each family/candidate relationship can contain.
OUR NANNIES
---
At the Notable Nannies Agency, we understand that piece of mind, customer service, and overall quality, are top priorities for families who are in search of the perfect addition to their family. We have determined that only the best will do and abide by a very rigorous protocol when screening potential candidates.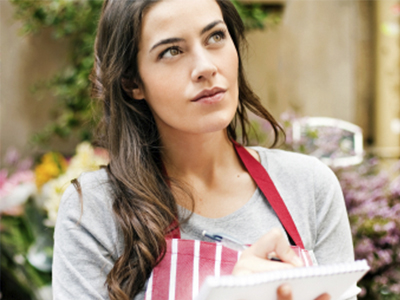 HOUSEHOLD MANAGERS
---
A Household Manager oversees the common operation of the home and will implement discretion and confidentiality in all their domestic duties and the Families' personal life.