To apply please choose whether you need a Family or a Nanny application. You can download the form directly into your laptop or desktop, then fill in, save, and upload the document back to our website.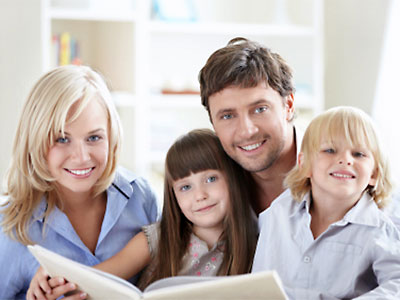 FAMILY APPLICATION
---
Thank you for taking the first step to finding the perfect Nanny for your family through our agency! Please download our detailed family application and take a few minutes to answer the questions that will lead us to learn your family's wants and needs.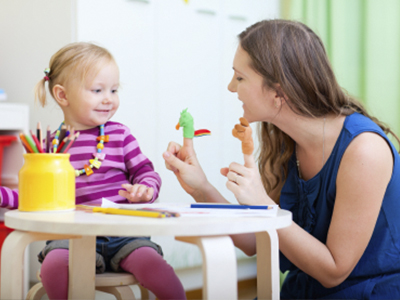 NANNY APPLICATION
---
Dear Applicant, this is the area where you have the opportunity to shine. Here you let us, and the family know who you are and how great a candidate you can be. Please take your time to write a special CV including detailed information about yourself, your experience, and your skills.